Our home becomes a restaurant for a few hours each week
At davidathome®, on the island of Tranholmen between Stocksund and Lidingö, eat and chat with friends and fellow guests around the kitchen table. The idea is inspired by the Cuban 'paladar', where families open up their homes to guests.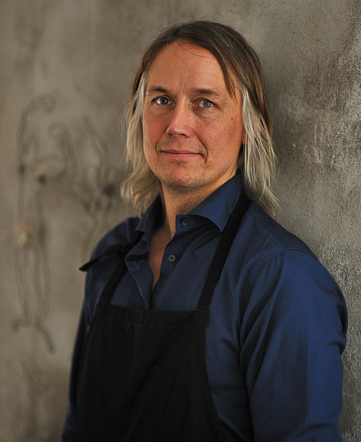 My name is David Enmark and I have run davidathome® since 2010 together with my wife Katarina and, of course, our children Emma and Anton. I love people that take pride in their work and I am proud of the work we do with food and service in all areas.
Words I love
Curosity, totality, postive people, professional pride, will, presence and, last but not least… have fun!